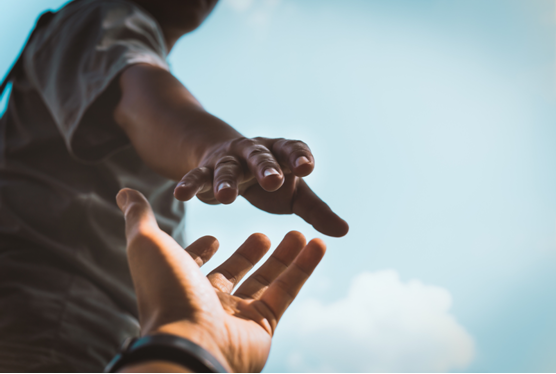 The Outreach Ministry's mission is to "see ourselves as heralds of God's love and to serve those in need. Worship and service are at the heart of our mission."
Outreach Ministry
● Outreach Ministry- Throughout the year we organize events to help collect and distribute food, clothing, school supplies, holiday gifts and limited financial contributions to assist those in immediate need. Members donate time to the activities of the Outreach Ministry to the best of their ability and schedule. We hold a membership meeting 2 or 3 times a YEAR, sort/deliver for three collections a year, encourage others to participate in giving to the special collections, i.e. Pregnancy Center in February, Veterans in May/June, and oversee the collection/delivery of casseroles for Our Daily Bread.
● Pastoral Care Ministry – We are here to serve the homebound! Would you like someone to come by for a friendly visit? Want someone to pray with you? Would you like someone to bring you Communion? Need someone to take you shopping? These are just some of the ways that we can be of service to you.
● Our Daily Bread – Our Daily Bread (ODB) is a free food program sponsored by Catholic Charities. It has been providing daily, a hot nutritious lunch, 365 days a year, from 10:30am—12:30pm. OLG supplies the casseroles, transportation and volunteers whenever there is a 5th Sunday in a month. Prepare the easy "Zippy Beef" casserole (aluminum pan and recipe provided). Pans are distributed two weeks before the 5th Sunday. Casseroles are returned, FROZEN, on 5th Sunday of the month between the hours of 8:15am and 8:45am in the church parking lot.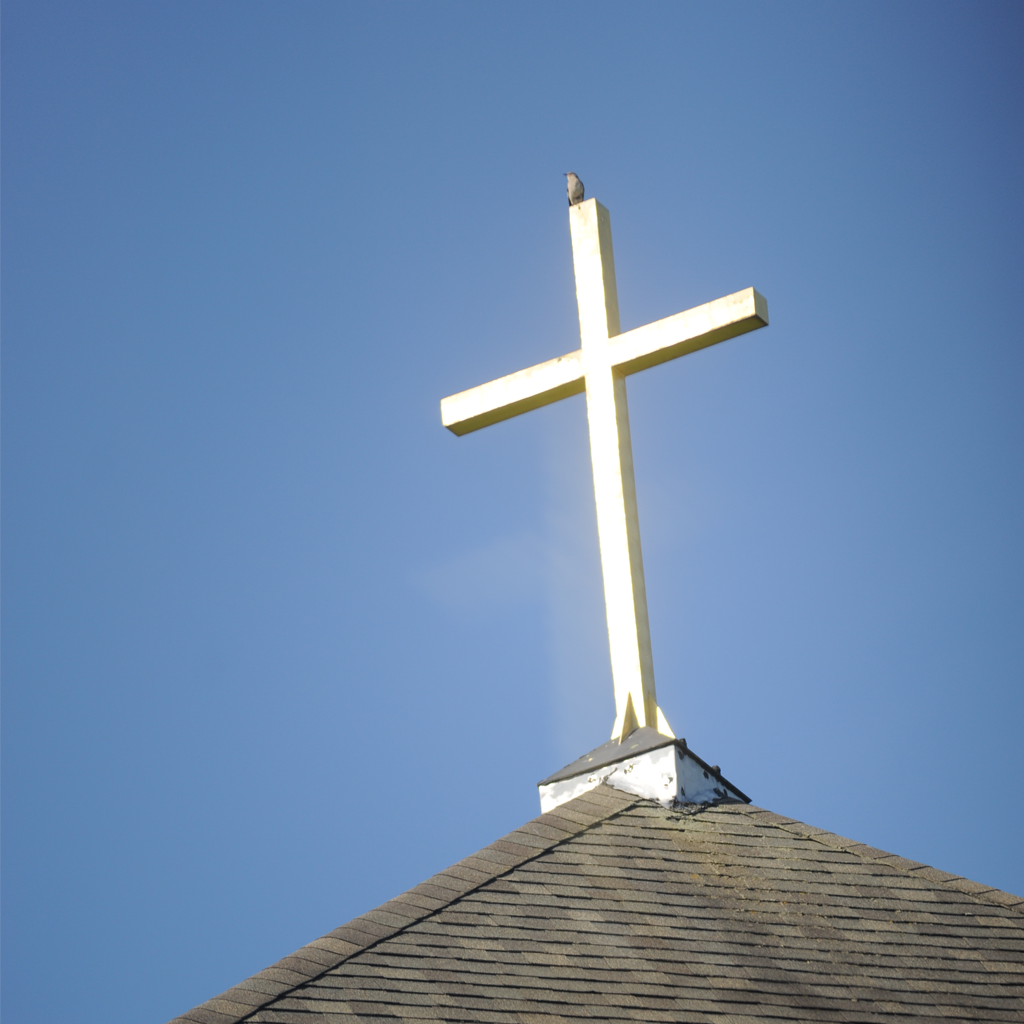 you ready to help serve those around us?