ROOTED, LIVING, SERVING: IN LOVE, THROUGH CHRIST, BY GRACE.
Worship and service are at the very heart of our mission; they constitute who we are.
Regular Mass Schedule:
Saturdays at 5pm / Sundays 8:30am and 11:00am

Weekday Mass Schedule:
Monday, Tuesday, Wednesday and Thursday at 8:30am.
Friday Communion Service at 8:30am (except during the summer)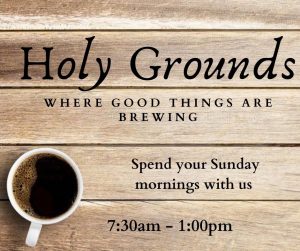 "Inviting. Welcoming. Vibrant. Thriving. Inspiring. Calming. A Beacon of Faith." These are a few of the words our members use to describe Our Lady of Grace.
Faith Formation registration is available for families and Youth from Pre-K through High School.
We encounter God through the sacraments of the church, which touch lives at important times and places. Sacraments bring God's grace, the influence of the Holy Spirit, and the example of the life of Jesus Christ together with personal commitment of faith. 
Our Lady Of Grace Preschool
As an Archdiocese of Baltimore School, our curriculum follows the course of study prescribed by the Archdiocese of Baltimore and provides outstanding instruction to all of our students in PreK-2 through PreK-4.