Preparing children for the Sacrament of Reconciliation allows us to show them that God is love and that in mercy He is always ready to forgive, no matter what the wrong. It assures them that God already knows the secrets of our hearts, but sometimes we need to name these aloud in order to prepare our hearts to renew the experience of God's love and forgiveness.
First Reconciliation
The earliest time allotted for First Sacraments is age 7, usually grade 2; however, First Sacraments can happen at any time in a child's life (over the age of 7). Our Parish preparation for the reception of these sacraments begins at home. It is expected that children who will be receiving these sacraments will also be enrolled in either Faith Formation classes or a Catholic school. Reconciliation preparation begins in the Fall and Eucharist in the early Spring. There will be an informational parent meeting for these sacraments. Through the Sacrament of Reconciliation, God forgives us our sins through the office of the priesthood and restores that relationship. Because we are united as the Body of Christ, our sins along with our good deeds effect the whole community. We thus seek forgiveness from God and the community. This is done through the office of the ministerial priesthood. In this Sacrament, it is Christ who forgives. The priest is acting "in the person of Christ." This action is proper only to the Sacrament of Holy Orders. The effects of the Sacrament are:
Reconciles us with God.
Reconciles us with the Church because we belong to the Mystical Body.
Anticipates the judgment at the end of our earthly life.
Remission of eternal punishment of mortal sins.
Remission of some of the temporal punishment brought about by sin.
Consolation
Increase of strength for the spiritual battle
The Eucharist is substantially the body, blood, soul, and divinity of Jesus Christ. By receiving the Eucharist, the Christian enters and remains in the New Covenant of salvation established by Christ.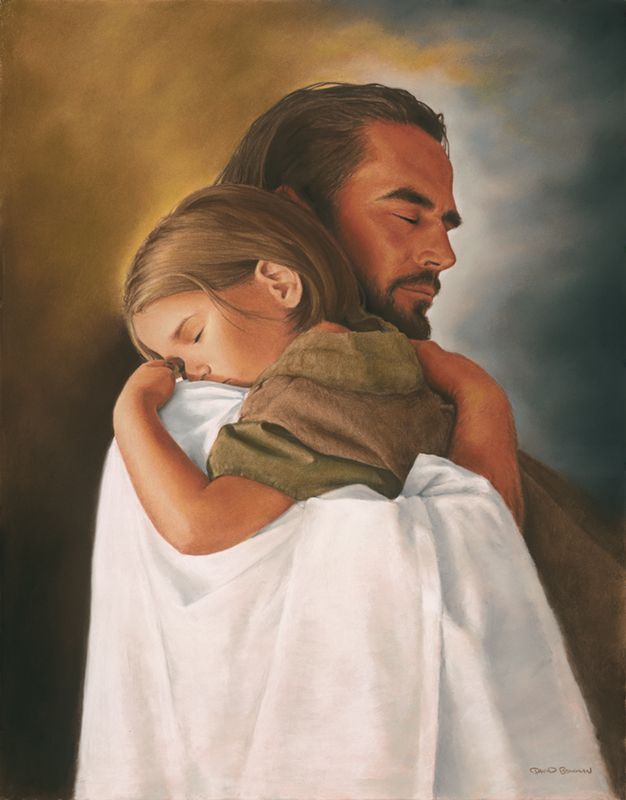 Reconciliation and Eucharist preparation