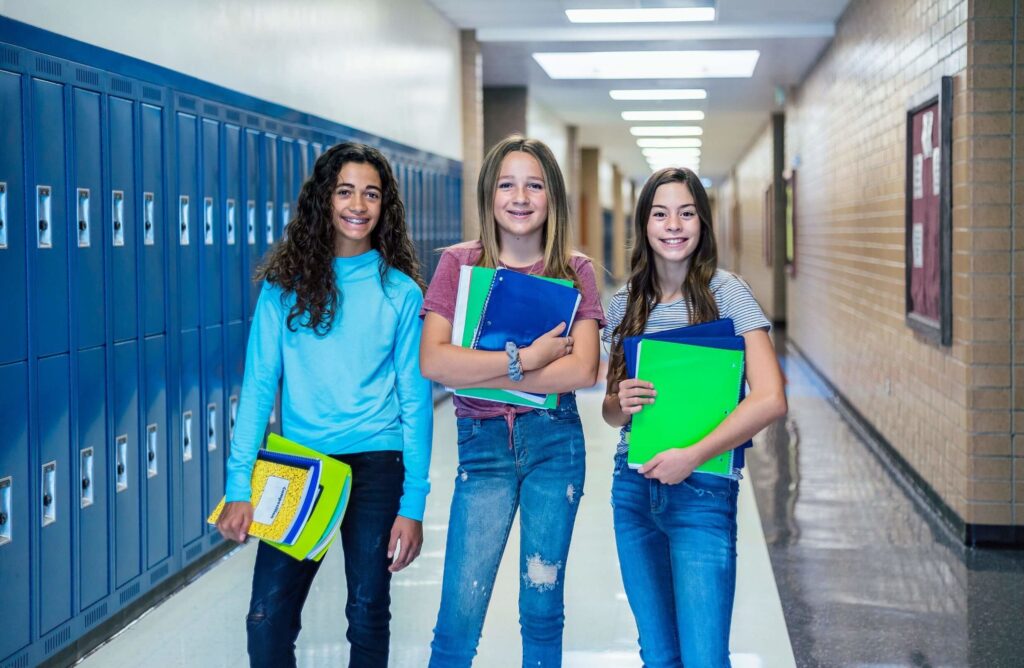 The goal of our Faith Formation program is active learning that translates into active faith. What we believe about children and the way in which they best experience the transmission of faith shapes this program in many ways.
Middle school students have the opportunity to come together as a community to learn about and discuss topics pertaining to their Catholic faith. Prayer, interactive activities, and service are part of our formation program. 
Our Pastorate middle school faith formation program meets twice a month on Mondays, 6:30pm-7:30pm. We will meet at Catholic Community of St. Francis Xavier, Hunt Valley in the fall semester and at Our Lady of Grace in the spring semester.