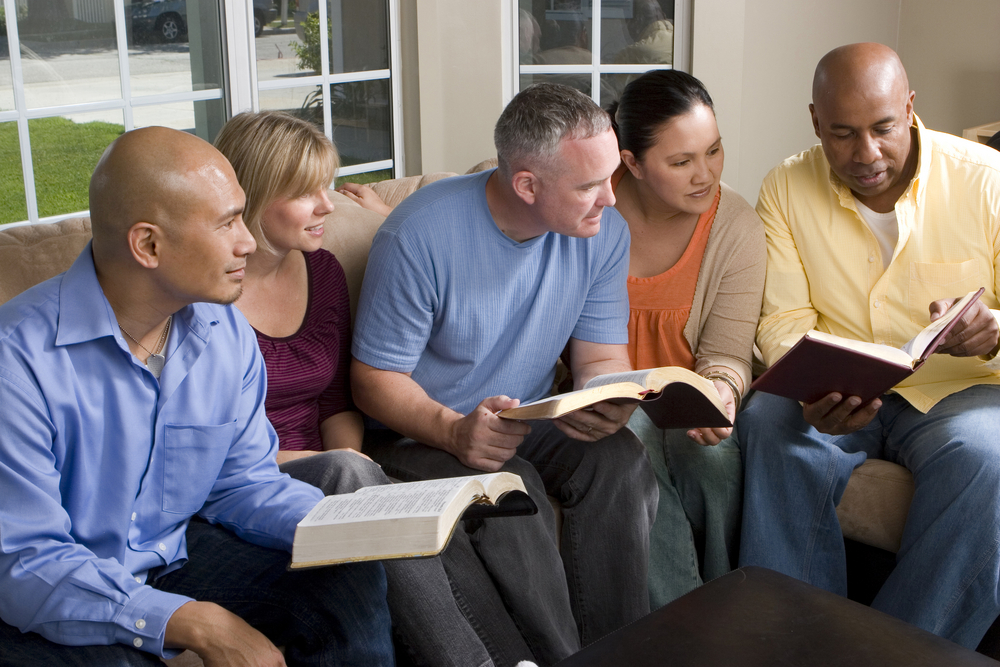 Rite of Christian Initiation of Adults. Is it time for you to learn more about the Catholic Faith?
RCIA
RCIA is a weekly program for those adults who want to better understand the Catholic Faith, with the goal, if they choose, of becoming fully initiated members. This program is for you if:
you were never Baptized into a Christian faith
you were Baptized as a Christian, but would like to investigate the Catholic faith
you were Baptized Catholic, but have been away from the Church for awhile, and never received the sacraments of either First Communion or Confirmation
you are a parent who wants to fully enter the Church, to better teach and guide your child in the faith
The RCIA program presents and opportunity for interested adults to grow in their faith by becoming  more familiar with, and more knowledgeable about, the Catholic faith. It is an informal program that allows your personal faith challenges to be raised and addressed. If you choose to remain in the program, which runs from late September until Easter, you will receive the sacraments, becoming fully initiated into the Catholic faith!
For more information please email Deacon Jim Prosser: jprosser@ourladygrace.org