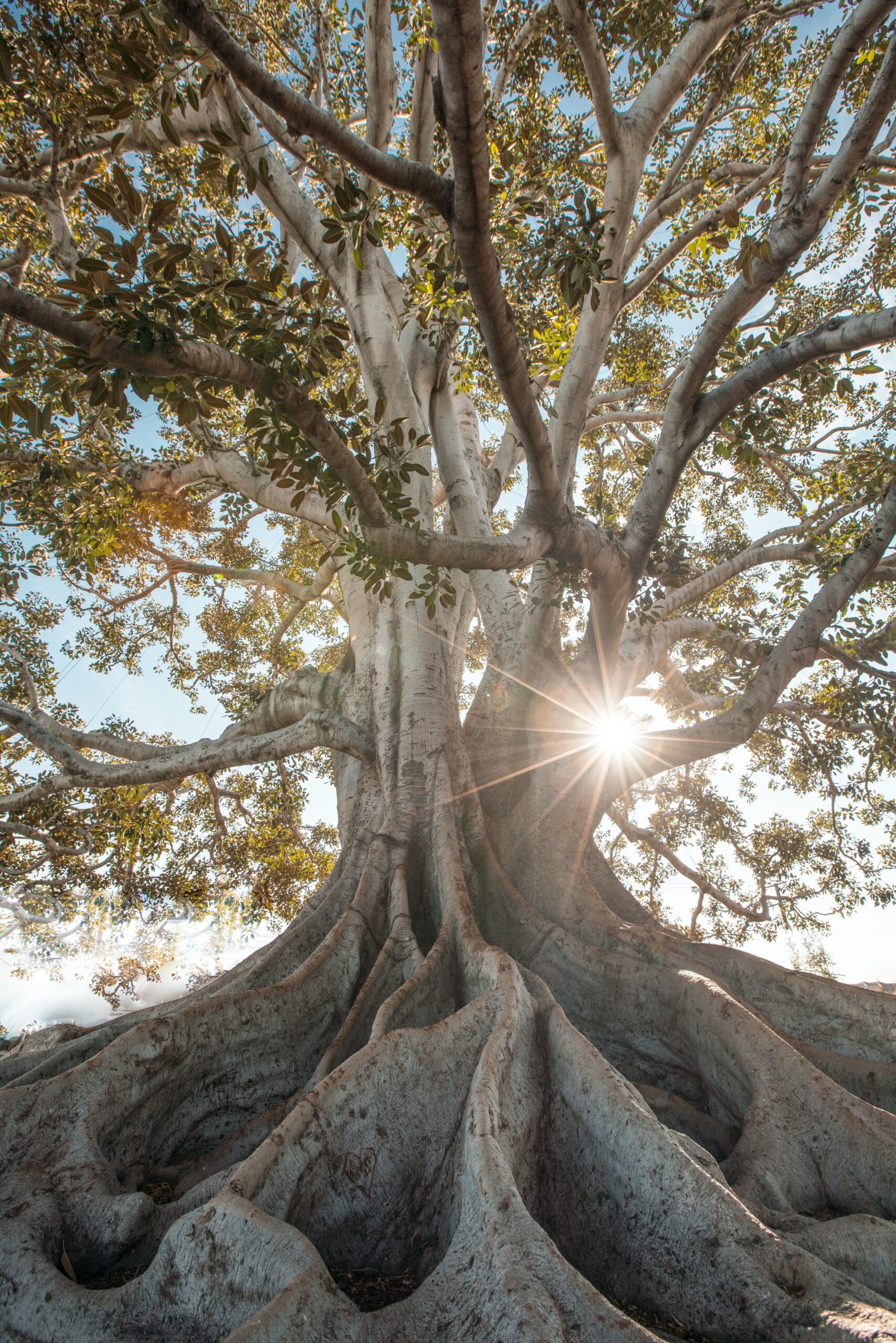 Our Mission

Rooted, living, serving:
in love, through Christ, by Grace.
Dear Friends of Our Lady of Grace,
My message to you this week is about our parish mission statement. A Mission Statement is a brief statement of what our parish community is at a core level. It has been some time since the parish took a look at a Mission Statement. In cooperation between staff and with the approval of the Pastoral Council, we have crafted a statement for Our Lady of Grace that is brief and easy to remember. Rooted, living, serving: in love, through Christ, by Grace reflects what we are and do. It defines all we do in our parish administrative activities; it reflects what we do in all aspects of formation of the young to adults! It reflects what we do when we help those who are less fortunate. It reflects who we are when we gather for Eucharist to be fed so that we can be rooted in the life of a Trinitarian God, in whose love we live and serve. This is the essence of who we are as a parish: redeemed and animated to go out and live out the mission entrusted to us.   
How was this mission statement crafted? Let's look at its two parts: first, rooted, loving, serving. We are born into a Catholic and Apostolic faith. By baptism, we are ROOTED in this faith all our lives. We LIVE this faith out day to day, growing in our understanding of the mystery in which we are rooted. As our faith and life is never alone but always with others, an authentic faith seeks to SERVE others in love. And the second part: in love, through Christ, by Grace. In one of his letters, John writes: "God IS love. Whoever lives in love lives in God, and God in them." (1 John 4:16) Of Christ it said: "For IN him we live and move and have our being." (Acts 17:28) And finally, in Paul's letter to the Ephesians we hear: "For BY grace you have been saved . . ." (Ephesians 2:8) These scriptures reveal to us the relationship to which God calls us, a relationship that is reflected in our love for one another. It is, after all, the command given by Christ; "Love one another as I have loved you." (John 13:34) 
Another element of the mission statement, (especially the second half,) is its flexibility. The prepositions "in", "through" and "by" can be applied to love or Christ or Grace, making this statement a symbol of God's all encompassing presence to us and love for us.
Finally, both parts of the mission statement are presented in a triad structure, (a structure with three elements,) pointing to God's being as a Trinity. We begin our lives "In the name of the Father, and of the Son and of the Holy Spirit."  We end our lives in the same way. We begin our prayers with these words while tracing ourselves with the cross. We begin and end Mass with these words and sign. Our lives are steeped in the mystery of the Holy Trinity. So too is the mission that defines our community of Our Lady of Grace.
Fr. Jim