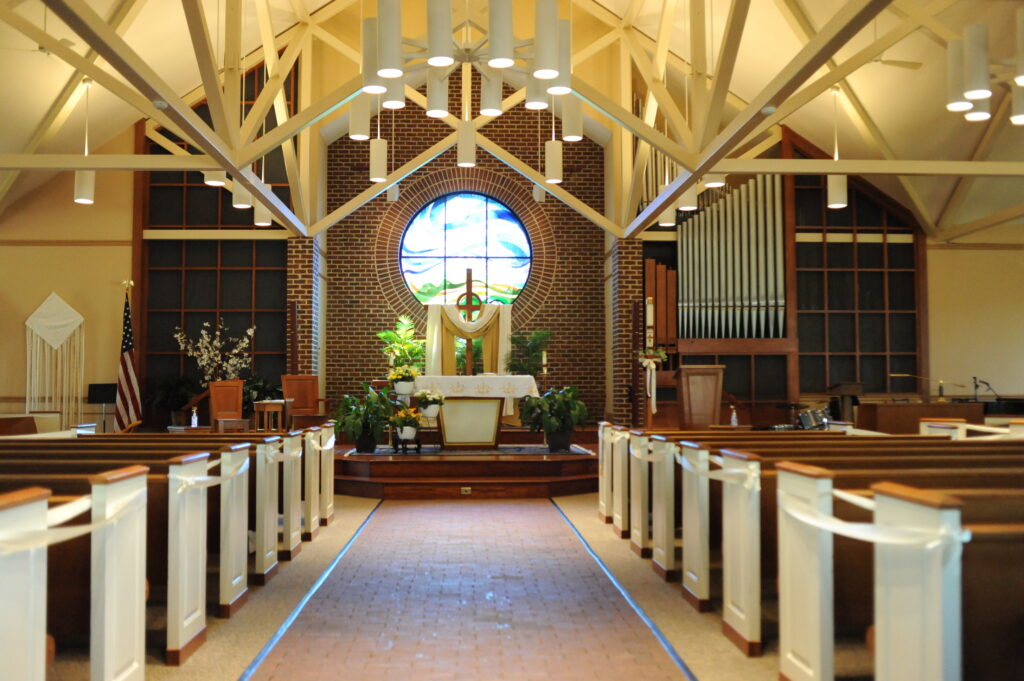 Youth and Young Adult Ministry
Youth Ministry in The Catholic Church is emboldened by the leadership of young people. Empowering young leaders with accompaniment and encouragement they are trained and formed to realize the vision of missionary discipleship.
Youth Ministry Groups
● High School Youth Ministry – High School Youth Ministry meets every Sunday from 6:00-8:00 PM at the Pavilion, Youth Room, or Activity Center for faith, fun, and fellowship!
● YOUNG ADULT BIBLE STUDY – We Meet Monday evening at 6:30pm in the Youth Ministry Center—High School grads to 35 years old. Join this group at any time!
● Middle School Youth Ministry – Middle School Youth Ministry will meet once or twice a month on Friday from 6:30-8:00 PM