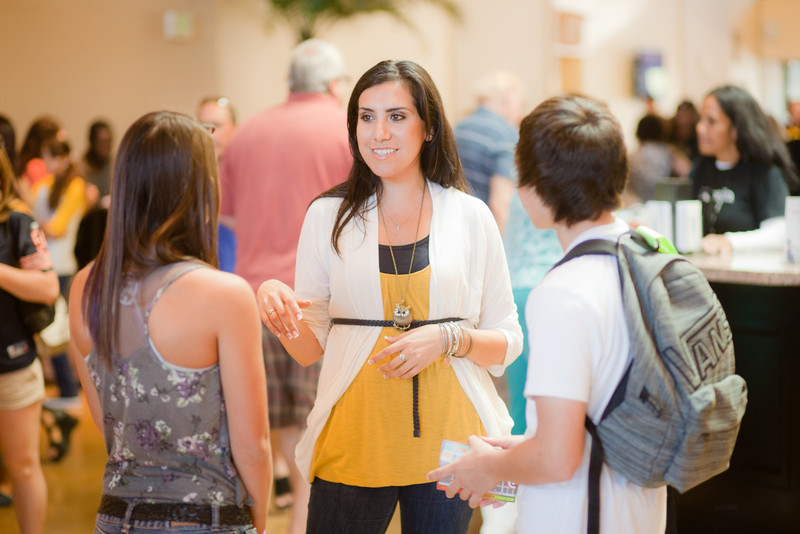 Welcoming Ministry is one of several parish ministries whose mission is to 'welcome' both new and established members of the community, as well as visitors at the doors of the parish. Greeters serve together with Ushers in the "front lines" in the creation of a welcoming climate and a sense of community at Our Lady of Grace, making our first-time guests and our regulars feel comfortable and at home.
Welcoming Ministry
Teach us Lord, the ways of hospitality. Give us the spirit of joyful welcome . . .
From Catholic Household Blessings and Prayers
Our Lady of Grace Parish volunteers who represent the entire church family not only creating a family spirit to all our current parishioners, but also providing an avenue for all those interested in becoming new members. We see the future of Our Lady of Grace as a community of God's people in extraordinary variety built on the respect and support of one another while sharing the message of God's unconditional love through Jesus Christ.
● Grace Our Table Ministry – Provide refreshments following Weekend Masses. Duties include baking and serving refreshments.
● Greeters – Individuals and families welcome people as they come into church for Mass.
● Family Friends – sign up to help a new family settle into the parish activities and introduce them to opportunities to get involved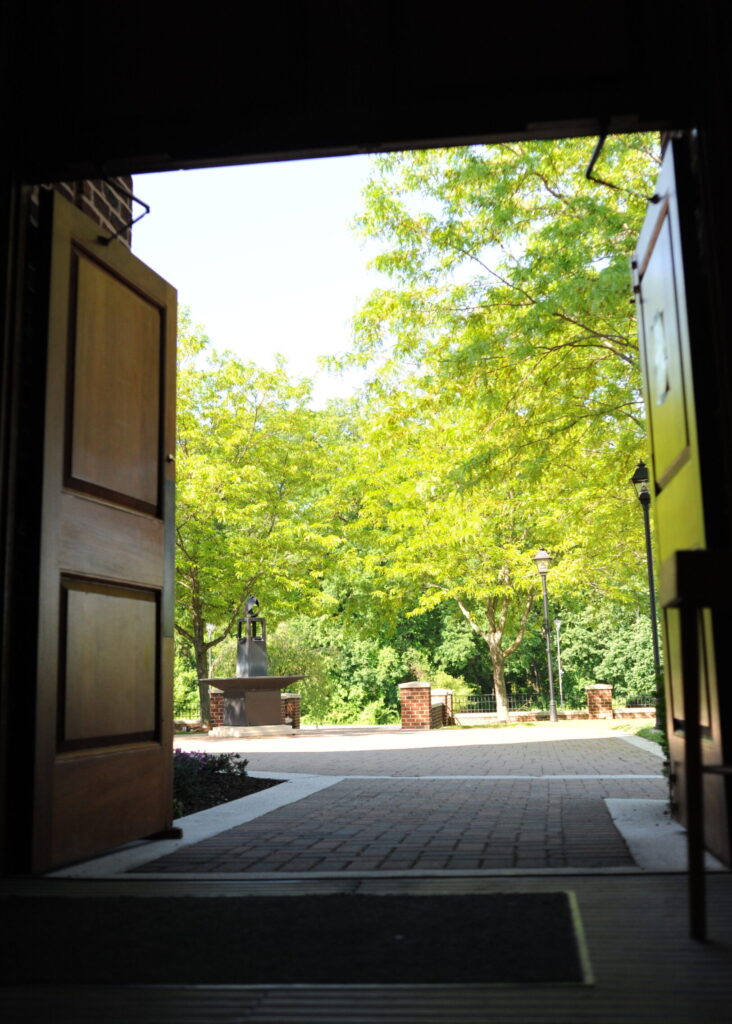 thank you for expressing an interest in getting involved! We would love to tell you more